Creative thinking clears the path to insights
Smarter approaches find the truth between the layers
We give it the right twist to get the right insights
Agile solutions deliver greater bang for your buck
We didn't invent agile, smarter thinking.
We just live it. 24/7
When it comes to market research, agility goes far beyond saving you time and money. Because in our minds, better pricing and faster results should be table stakes. Agility is much more. It's a mindset that delivers research finely crafted to creatively address any question you have. It means crisp insights from sharp, experienced minds. And it means using the right tool for the right result or forging new ones when required. As seasoned researchers who have been where you are, we wanted a smarter, agile approach. So, take a look. See what you think. We value your opinion. Naturally.
Is a smarter, more agile approach better?
These leading marketers think so.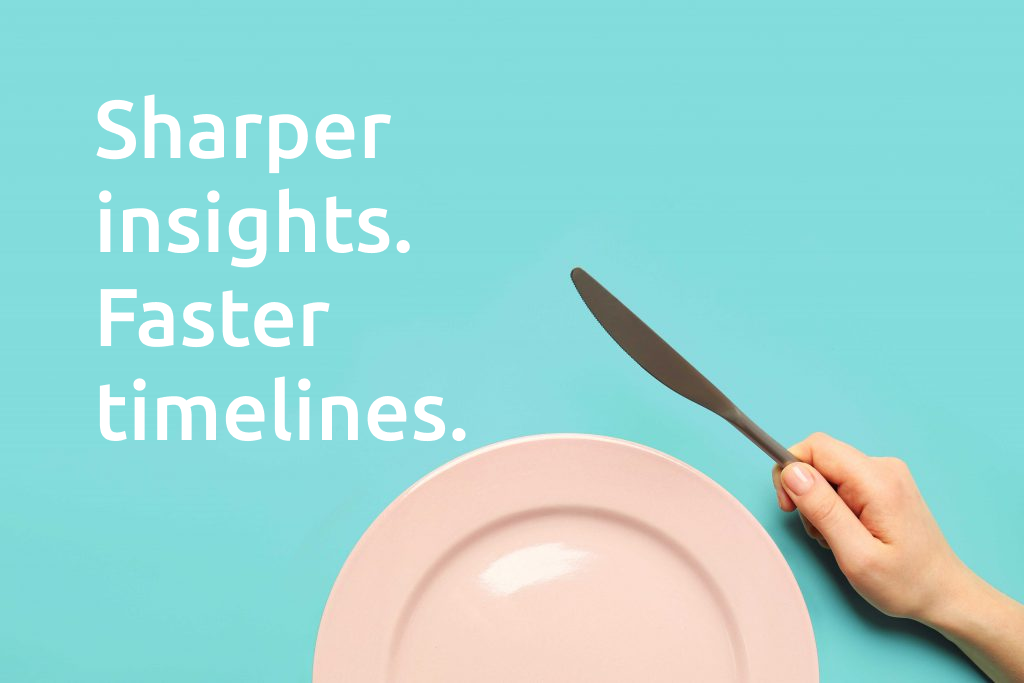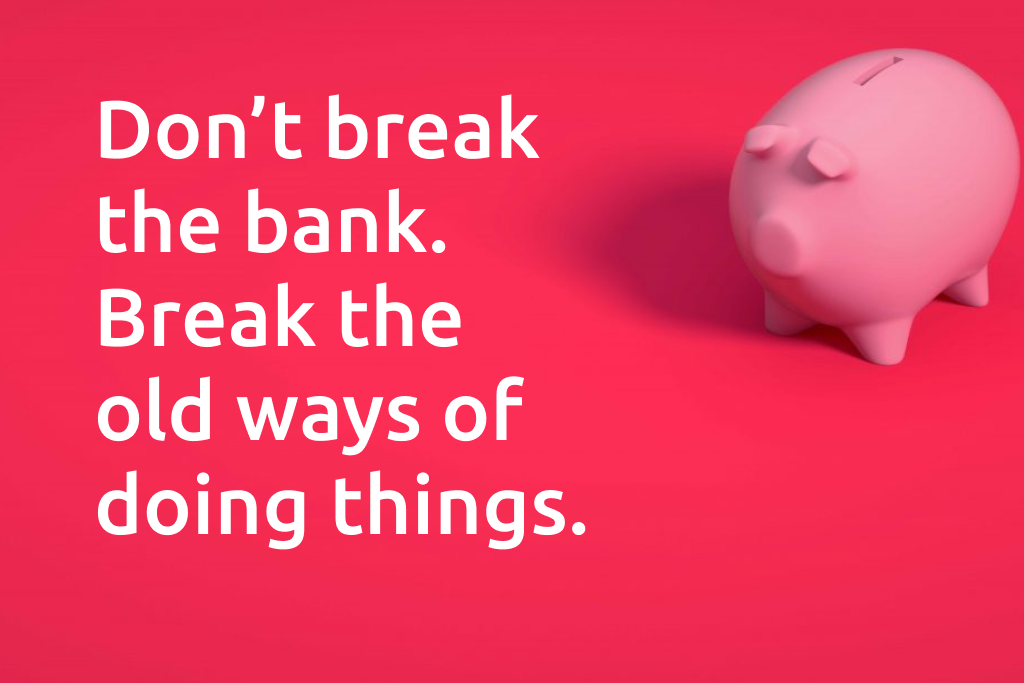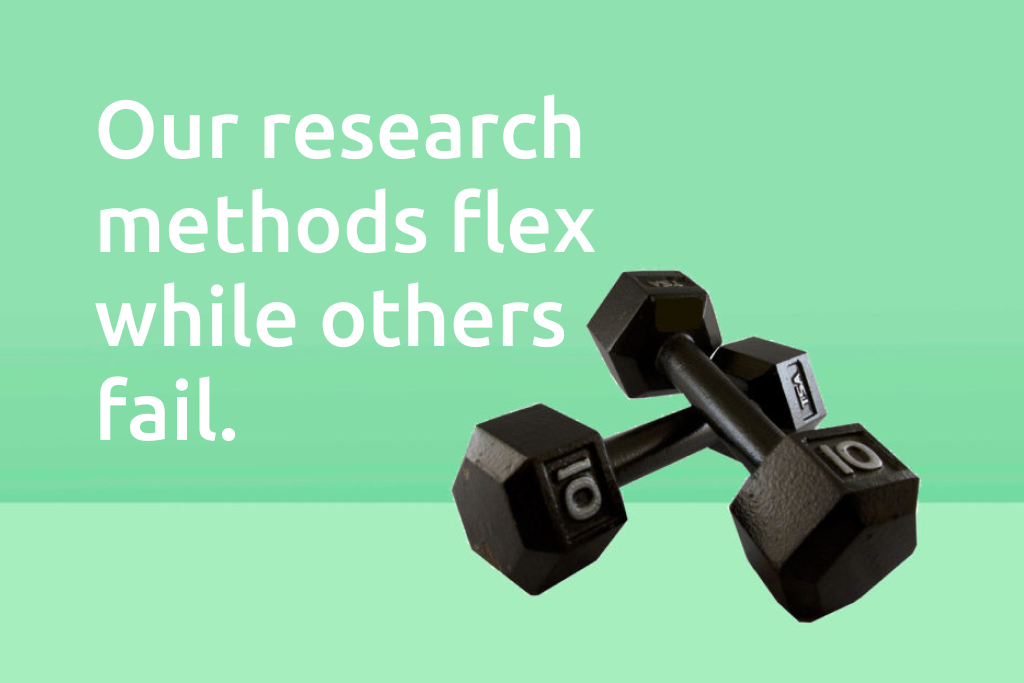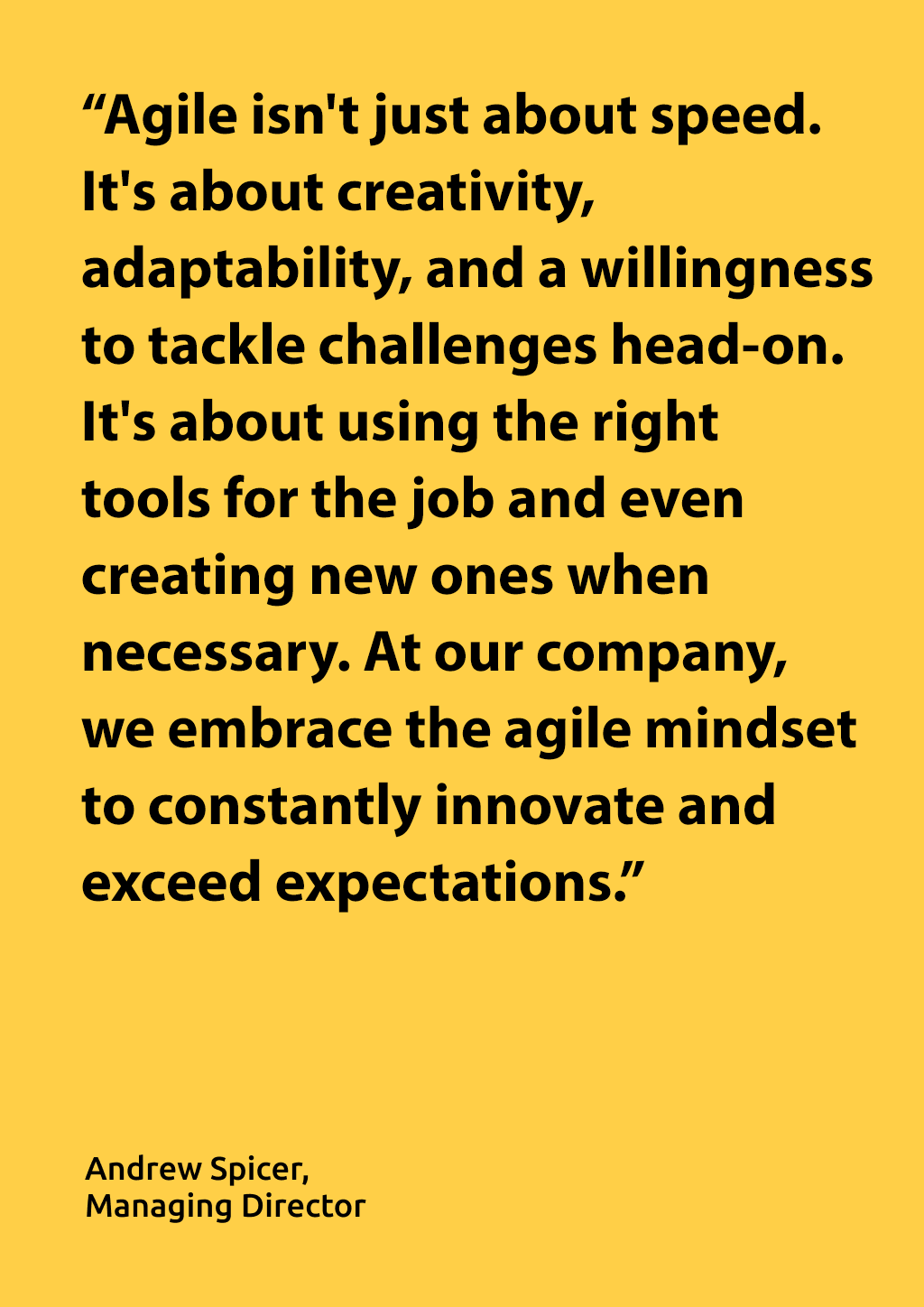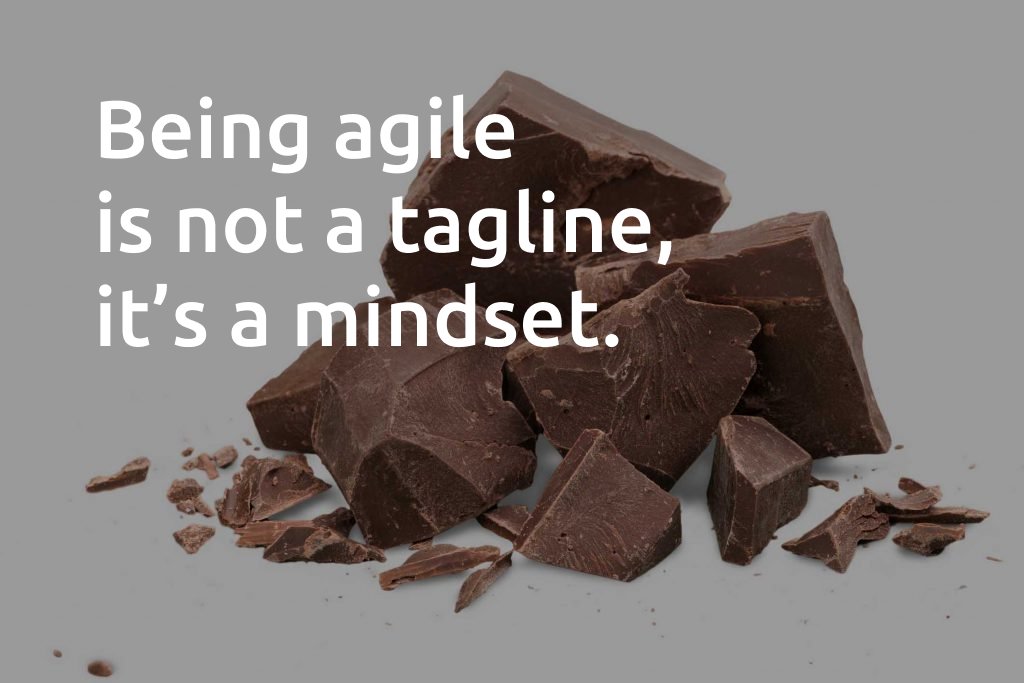 Agile approaches + Smarter Insights = Greater Return
See how we launch studies in days and deliver in-depth actionable
insights in two weeks or less.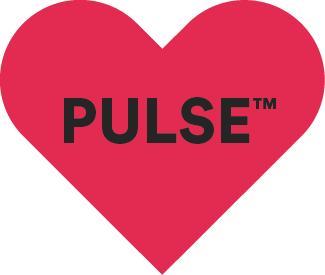 PULSE assess and optimizes marketing assets before going to market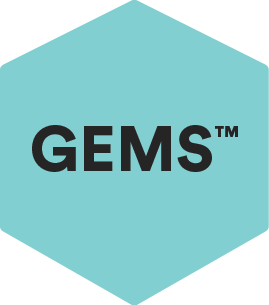 GEMS screens concept ideas to prioritize and improve early business investment decisions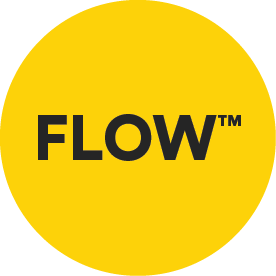 FLOW is an economical tracker solution that helps to monitor performance and identify growth opportunities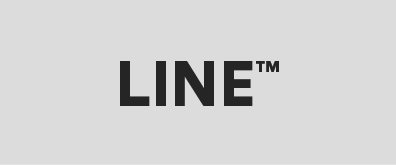 LINE helps to optimize portfolios and prioritize innovations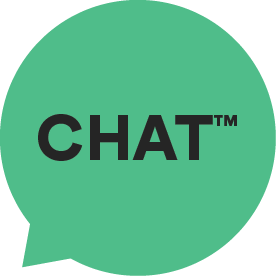 CHAT is an online qualitative research for gathering deeper insight into any topic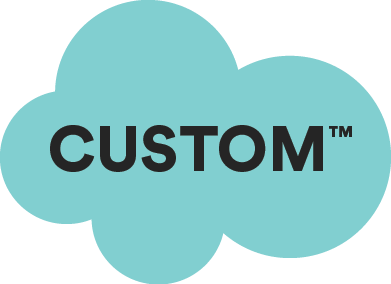 Within our CUSTOM portfolio, we create, build, and execute unique research for any marketing intelligence need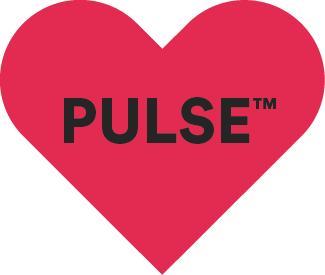 PULSE is an integrated Quantitative-Qualitative monadic tool for researching marketing assets before launch. It includes a benchmark cell to add context as well as online qualitative focus groups to probe the crucial "whys".
Ad PULSE
Designed to evaluate and optimize brand positioning and any form of advertising
Concept PULSE
Created to assess innovations and new product concepts
Pack PULSE
Designed to evaluate current, new or competitive packaging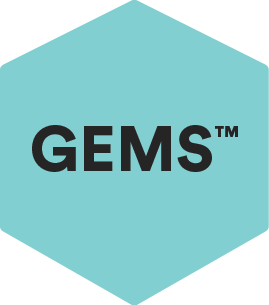 GEMS is a sequential monadic concept screening tool that integrates both Quantitative and Qualitative methodologies. It analyzes and compares competitive purchase intent both pre- and post-concept presentation and is optimized for early-stage testing.
GEMS explores important attributes such as Uniqueness, Relevance, Believability, Brand fit and other key areas to help evaluate and direct new opportunities. Optional online qualitative focus groups then dig deep into the leading concepts for meaningful insights.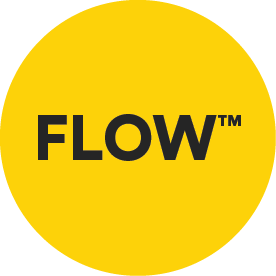 FLOW is a highly flexible, mobile tracker solution that leverages shorter surveys and report automation making it ideal to economically monitor trends and performance.
Built upon mobile design principles, FLOW involves engaging surveys for Millennials and other targets. Custom crafted to measure your key performance indicators, with curated dashboards and expert commentary, it's a perfect solution for keeping in touch with your consumer base.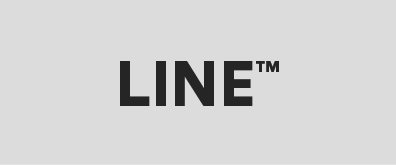 From testing a handful of SKUs to assessing more than one hundred, LINE™ is a next-level TURF tool and simulator designed to help optimize any product/category portfolio while helping to prioritize innovation.
A more realistic measure of reach than typical TURF, the analysis creates market context by including competitive reference points and modeling need states to more realistically frame the purchase intent exercise. LINE allows varying scenarios to be created and evaluated.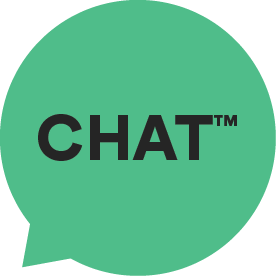 CHAT™ uses our live, digital chat platform to connect with diverse nationwide audiences, rapidly and affordably, to gain fresh understanding and insight.
Created to be highly flexible, the work area allows any type of stimuli to be viewed. Multiple moderators allow for smart follow-ups and moving between Group and Private mode facilitates broad discussions as well as isolated responses unbiased from other participant opinions. Insights and commentary are provided in the report, illustrated by representative quotes pulled from the auto-generated transcripts.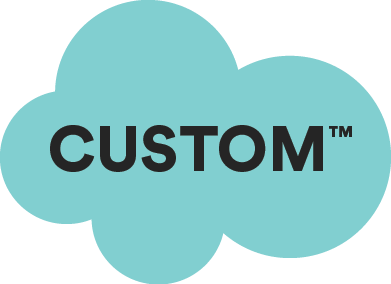 As your research partner, Synqrinus applies our broad expertise and proven, flexible methods to create CUSTOM research to meet your particular marketing challenges.
CUSTOM approaches may involve an entirely unique methodology, application of advanced analyses, or a new app. Whether you need Choice-Based Conjoint models, U&A or Segmentation Studies, MaxDiff or Virtual Eye Tracking, we can work together to suggest, develop and implement insight-driven studies to answer any challenge.
Senior Leadership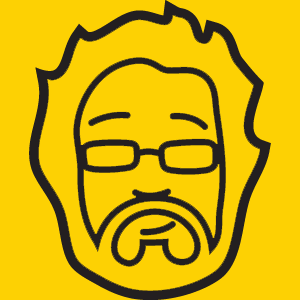 Andrew Spicer
──
CHIEF INNOVATION OFFICER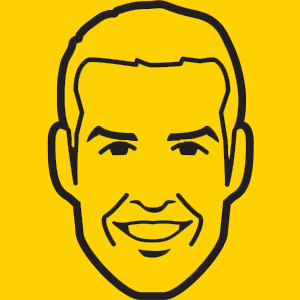 Paul Neumann
──
CHIEF EXPERIENCE OFFICER
Annaliza Lospe
──
DIRECTOR, FINANCE
AND HUMAN RESOURCES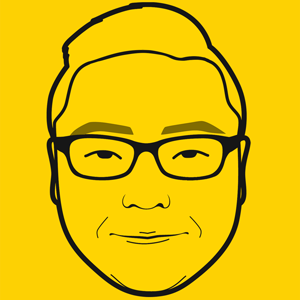 Richard Choi
──
DIRECTOR, OPERATIONS AND
ORGANIZATIONAL EFFECTIVENESS
Amanda Michelangeli
──
DIRECTOR, RESEARCH
Andrew Panfilov
──
DIRECTOR, TECHNOLOGY